ROBIN VERMEULEN
i designed
AN ALL-DAY NIKE SNEAKER FOR THE URBAN COMMUTER.
year
role
2015
Evolutionary Product Development Research, Digital Drawing, Foam Modeling
The highly saturated sneaker market asks brands to be innovative in developing new models. Through a systematical research on the history of sneakers, insight in future possibilities for the market were assessed. The redesign is aimed at one of these opportunities, an all-day sneaker for the urban commuter, which could be used throughout the entire day.
The sneaker has elements that fulfill the requirements of three main activities that occur during a working day in city life. The shoe is designed with flexibility for casual running, stability and durability for urban commuting with public transport or bicycle and has the aesthetic features that one asks of a luxury shoe for the office environment.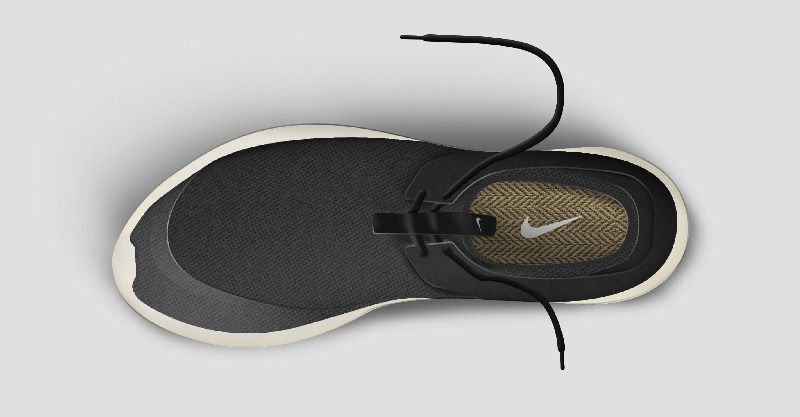 The design was visualised through four digital sketches and a visual model made of foam. The foam model serves as a tangible model used for exploring the actual three-dimensional shape.